About The Kantrow Law Group
Learn more about our Law Firm and Attorneys
The practice focuses primarily on bankruptcy and debtor/creditor rights. Bankruptcy law encompasses both individual and business bankruptcy. We also have experience in Family Law.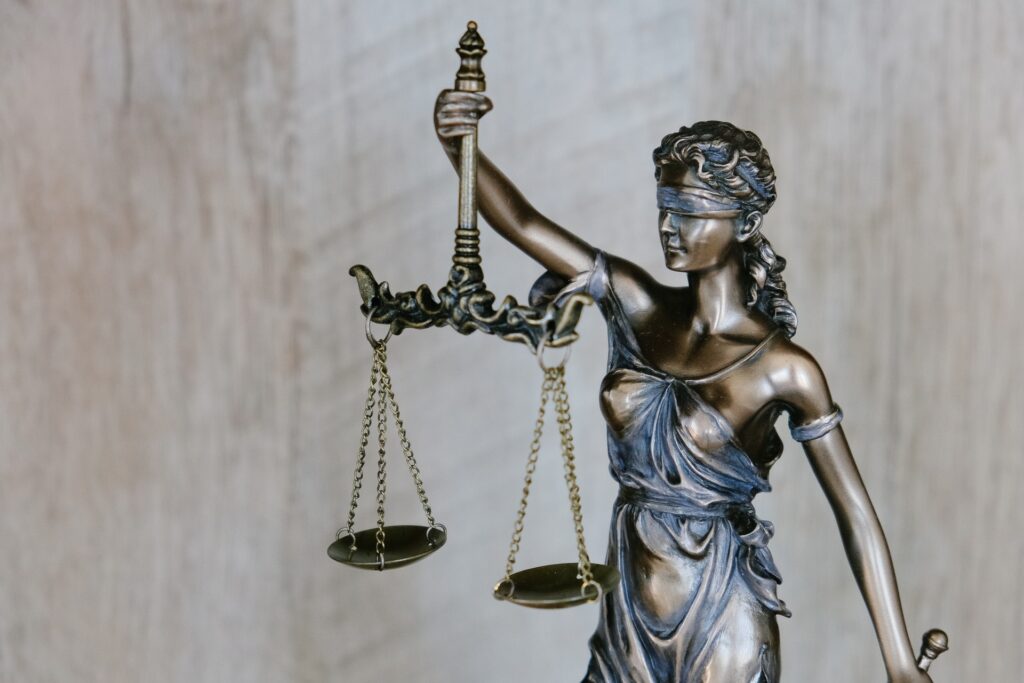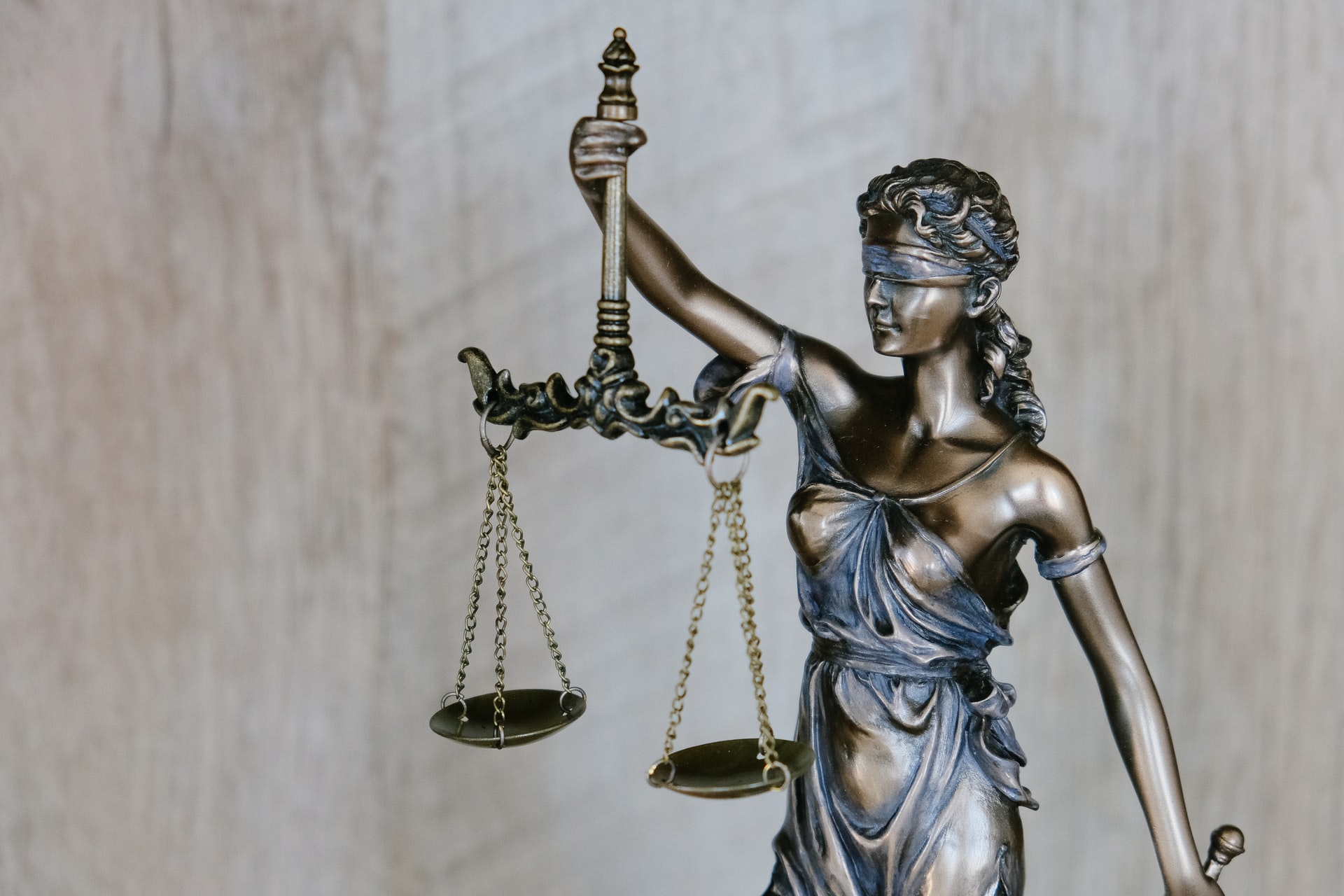 Fred was a member of the Touro Law Review and served as an editor. Fred received the Dean's Award for Academic Excellence. Upon graduating from law school, Fred served as a law clerk to the Hon. Stan Bernstein, United States Bankruptcy Judge (Retired). 
After completing his clerkship, Fred joined The Law Offices of Avrum J. Rosen, PLLC, as an associate. Fred became a partner in the law firm which eventually came to be known as Rosen & Kantrow, PLLC. He was a partner in the firm until January 2021, when he left to form The Kantrow Law Group, PLLC. 
Fred has been a guest of various bankruptcy panels and has spoken on numerous topics impacting the bankruptcy practice on Long Island.
Touro Law, magna cum laude
Bankruptcy Law
Litigation
Real Estate Law
Commercial Real Estate
Hailey Kantrow is an Associate Attorney at The Kantrow Law Group, PLLC. Ms. Kantrow received her Bachelor of Science degree in political science from the Pennsylvania State University and attended Touro College, Jacob D. Fuchsberg Law Center. While in Law School, Ms. Kantrow was the Research Editor for the Moot Court Honor's Board, a member of Gender Race and Ethnicity Law Journal and Vice-President of the Family Law Society. Ms. Kantrow was also the recipient of the Ronni D. Cohen Class Orator Award and spoke at her commencement ceremony. After completing her J.D., Ms. Kantrow worked for a general practice non-profit and then worked in private practice in Huntington, New York.
Ms. Kantrow is a member of the New York State Bar Association and the Suffolk County Bar Association. She is a member of the New York State Bar.
Bankruptcy Law
Litigation
Real Estate Law
Family Law
Matrimonial Law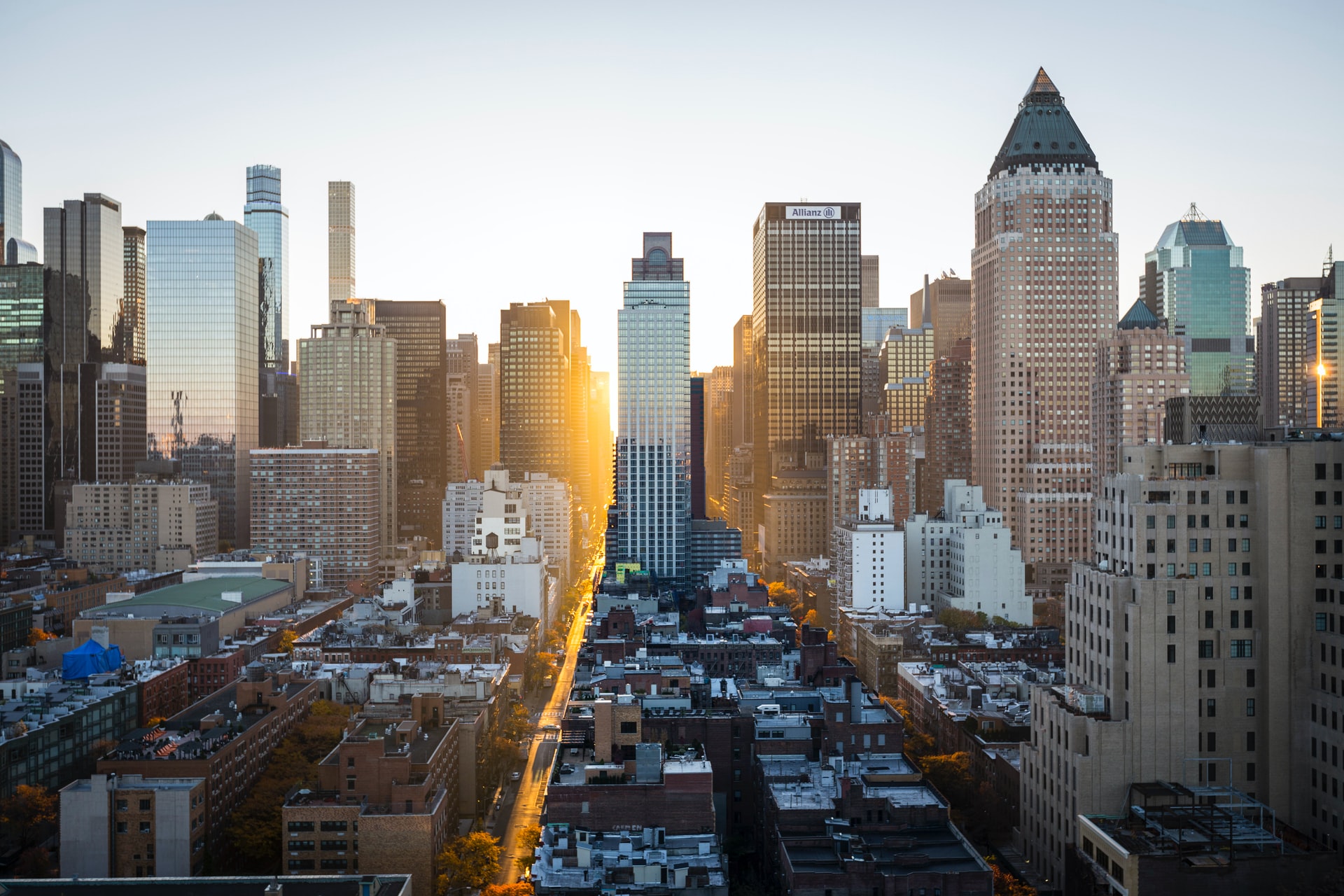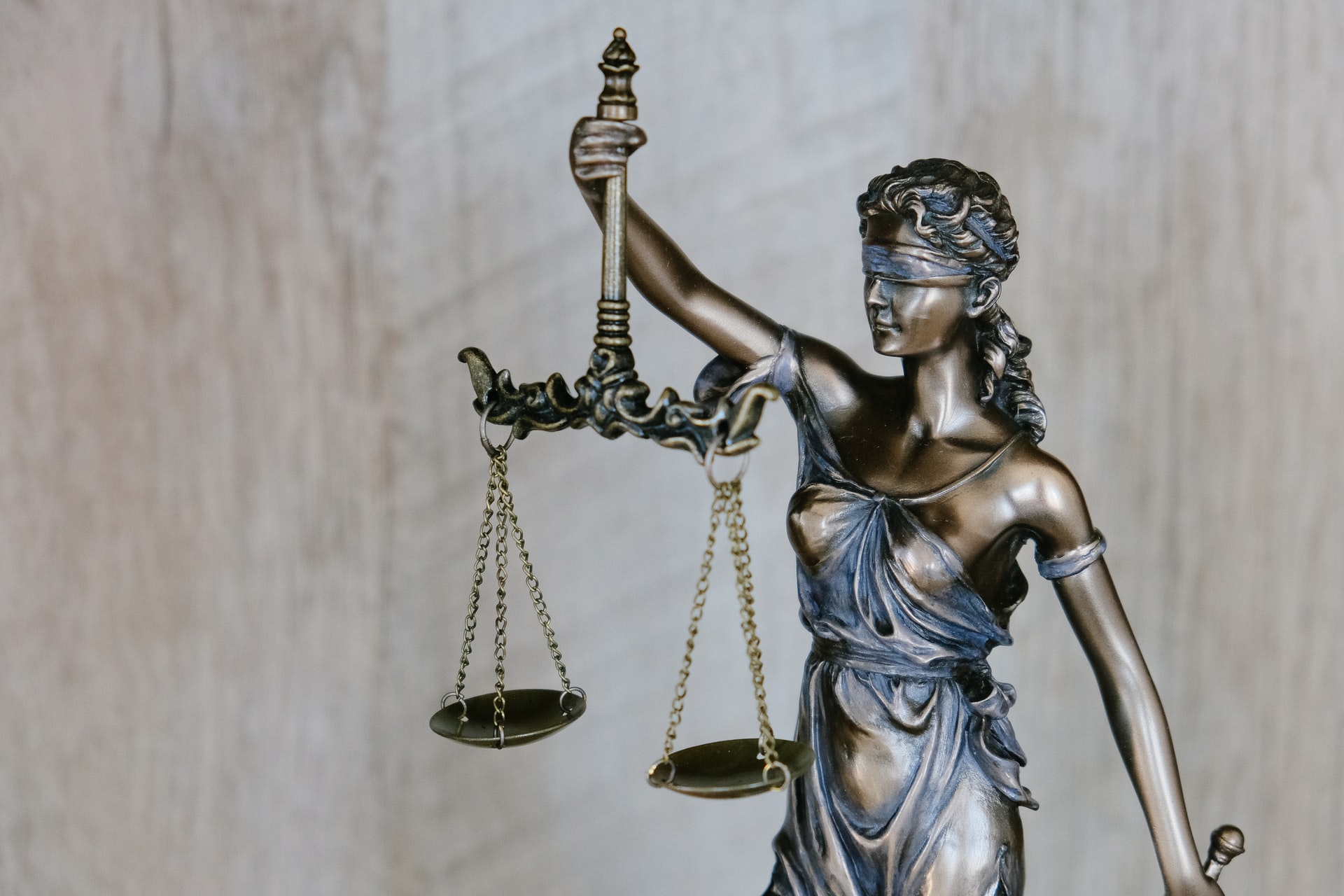 Carolyn is a paralegal for The Kantrow Law Group, specializing and assisting in bankruptcy,  matrimonial, and family law matters. 
Carolyn has worked in the legal field since graduating from The Pennsylvania State University with a Bachelor of Arts degree in Crime, Law, and Justice, and then went on to obtain a graduate certificate in Paralegal Studies from George Washington University. Carolyn began her career as  a paralegal assisting with Social Security and Veteran's Disability cases as well as debt collection  matters at two of Long Island's larger law firms. Prior to joining The Kantrow Law Group,  Carolyn specialized in real estate matters at a multi practice firm.  
Carolyn is excited and proud to be part of The Kantrow Law Group team. 
Pennsylvania State Univeristy
George Washington University
Bankruptcy Law
Real Estate Law
Family Law
Matrimonial Law